COFFEE MORNINGS
Fridays 9-10 am
In the Nurture Room
If you have a child starting at Bordon Infant School you may like to attend these sessions to aid your child's transition into school.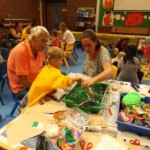 Family Fun Time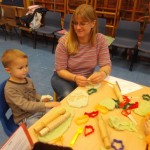 Thursdays 9-12pm
Have fun with messy art and craft activities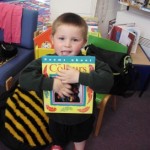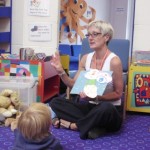 COFFEE MORNINGS
Fridays 9-10 am
In the Nurture Room
Come along and have a coffee and chat with other parents and staff.
Find out what goes on in school and share ideas.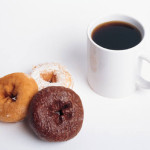 For more information please contact the school office.