Welcome to Bordon Infant School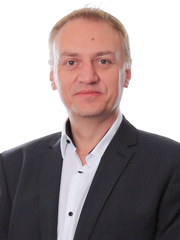 Matt Greenhalgh
Headteacher
Our school philosophy is to give children the foundations for their future education and the building blocks to succeed in life. We have high expectations for our children and children at our school do very well, as all staff and pupils strive to do their best. We celebrate all children's achievements whether they are academic, creative, physical or social. We believe that children need to enjoy their learning in a positive and caring atmosphere to be successful.
The children at our school are some of the most welcoming children you will find. We have children from across the UK and from a variety of different cultures, making us a very diverse school. This is something we consider a real strength.
Everyone is welcome at Bordon infants, so if you have just moved into the area or you are looking for a school for your child to start in September have a look around our website. Then if you would like to come and look around the school please get in touch and I would be happy to take you on a tour.