Educational games.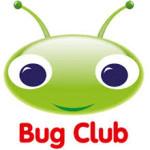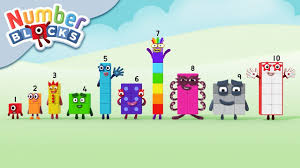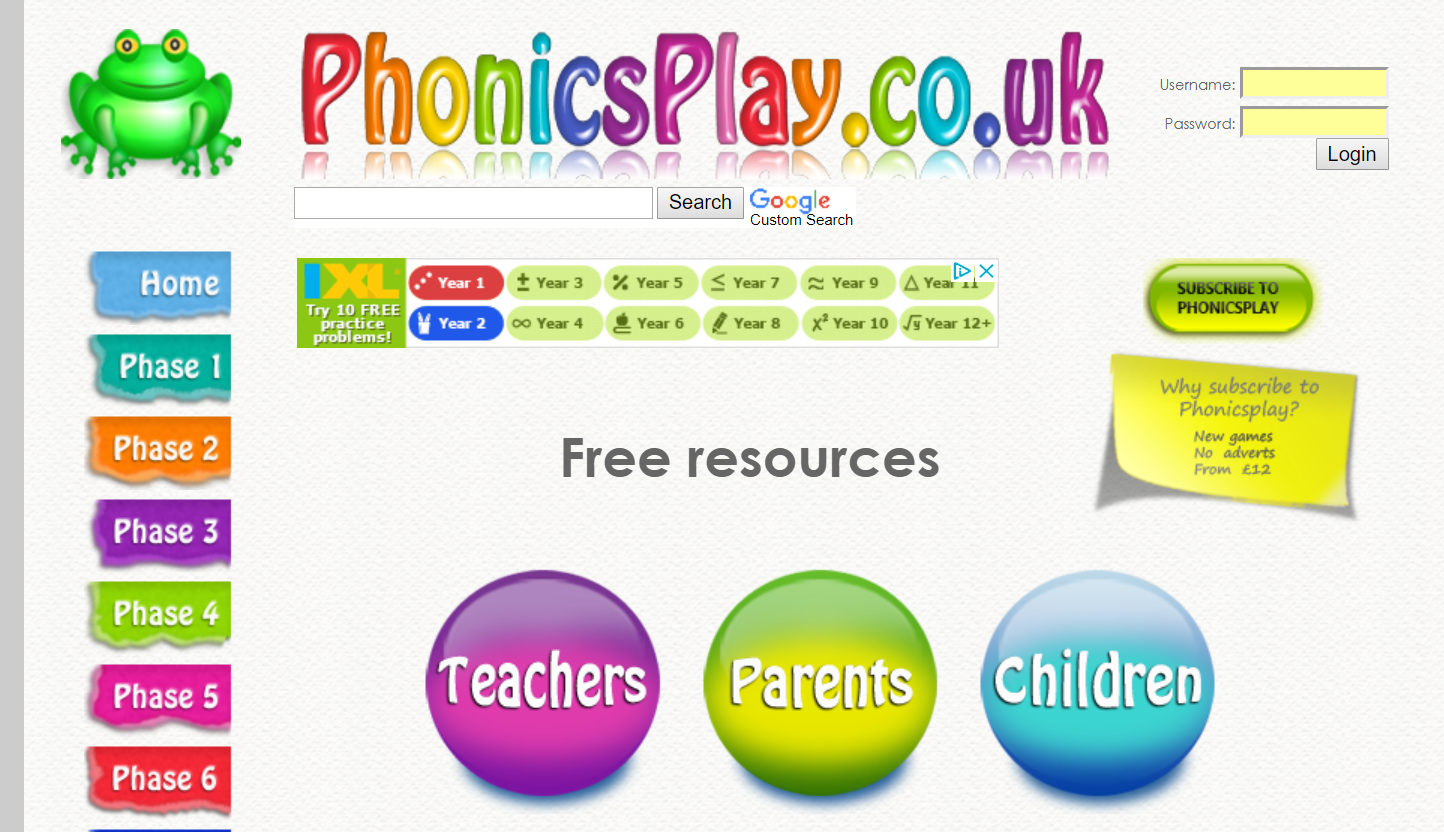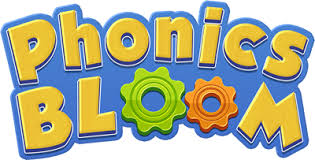 Look at your year groups topic leaflet (on the year group page) to see what your child is learning this term and then use the following websites to look for appropriate activities to enhance what they are learning in school.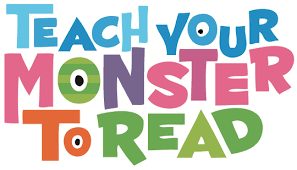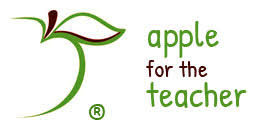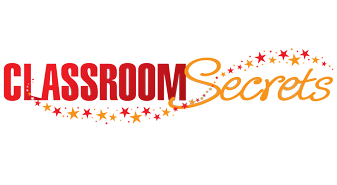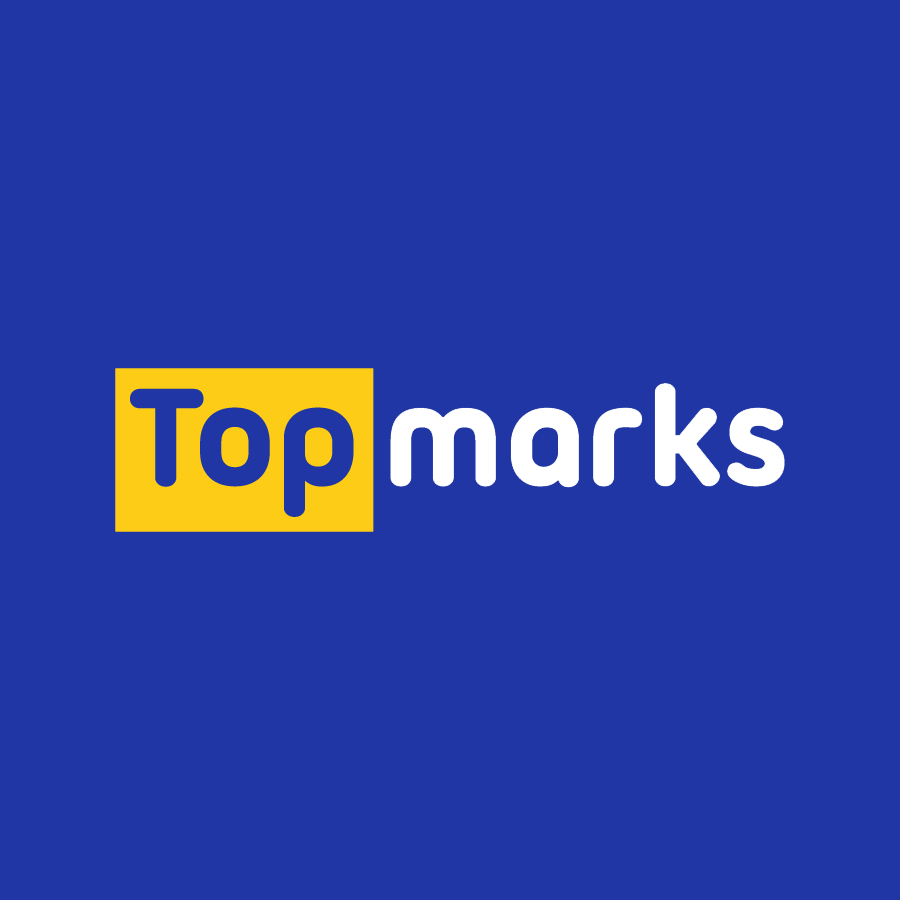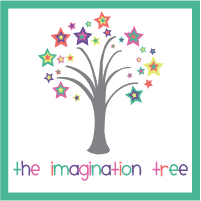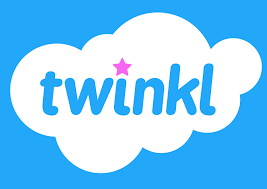 Internet Safety

Using the internet is like crossing the road; we have to teach children how to do this safely. Most of the children's work is completed using programs purchased by the school or by giving children access to specific websites, e.g. ictgames for maths or phonics work. Throughout the year they will also use the internet to research topic, but this work is always supported by an adult.
Through class discussions and circle time, the children discuss the 4 top tips below for using the computer.
Top tips
People you don't know are strangers. They are not always who they say they are.

Be nice to people on the computer like you would in the playground.

Keep your personal information private.

If you ever get that 'uh oh' feeling, you should tell a grown-up you trust.
We hope that the children will remember these tips when at home using the computer.
If you would like more information on Internet Safety please click here.